The Office of the Vice-Dean, Research and Health Science Education (RHSE) encompasses research and two major education activities in the Temerty Faculty of Medicine – Graduate Education and Undergraduate Education in the Life Sciences including Arts and Science and other interdivisional teaching.  RHSE also oversees the activities of the Department of Teaching Labs (DTL), advocates for graduate and undergraduate students and promotes innovative research and education in the heart of Canada's largest health care research hub.
CFI Internal Deadline Extended
The Temerty Faculty of Medicine internal deadline for expressions of interest (EOI) for the upcoming 2025 CFI Innovation Fund competition has been extended from November 15 to December 11, 2023 at 5pm.  Please send your completed EOI to Golnaz Farhat.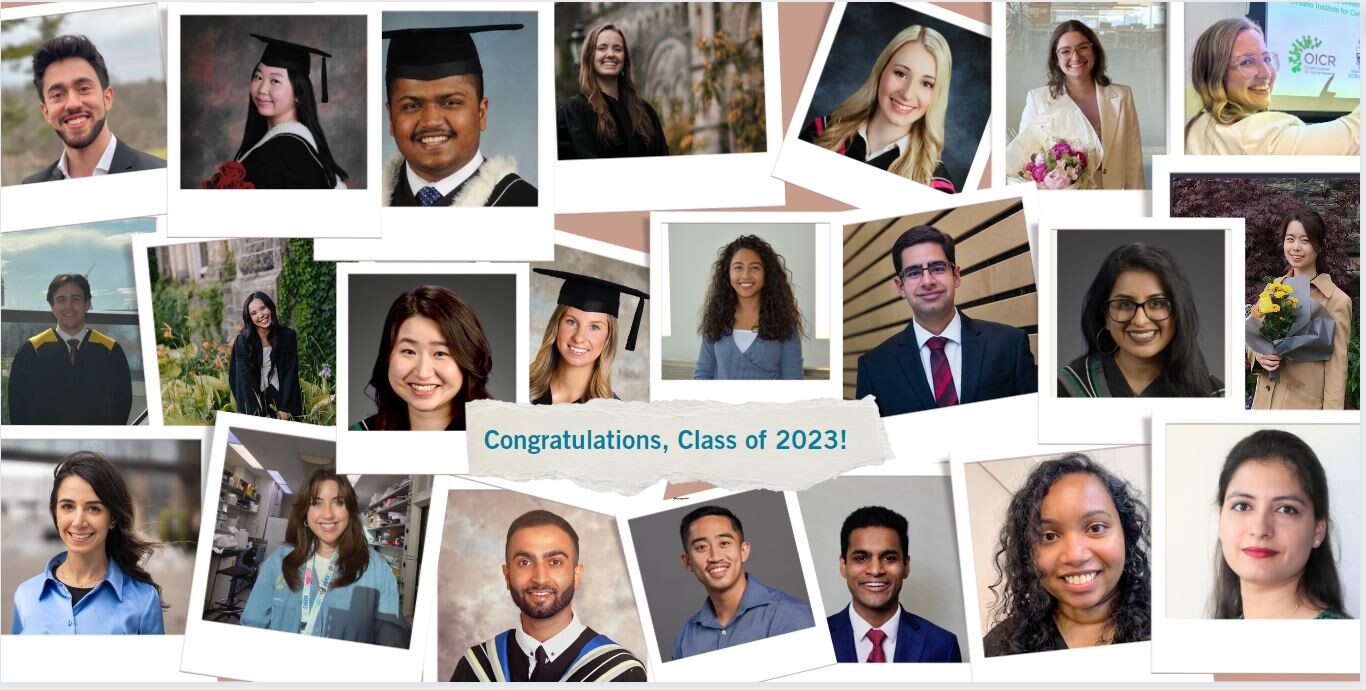 Professional and Course-Based Master's Programs: Fast Track Your Way to a Rewarding Job that Makes a Difference!
Join Dr. Erin Styles as she talks about what professional and course-based master's degrees are, why we need them, and how you can take your interest in health sciences and use it to make a meaning impact in the world.
Thesis-Based Programs: Develop Mad Skills, Become an Expert and Change the World Around You!
Explore the fascinating world of health science research with Dr. Andy Fraser as he takes you through thesis-based, MSc and PhD journey at Temerty Medicine.
Rehabilitation Sciences: Open the Door to Your Next Adventure!
Learn all about the various programs of study in Rehabilitation Sciences at the University of Toronto! Dr. Nick Reed describes the various programs we offer and discusses the professional opportunities within this growing field. 
All About Graduate Student Funding
Did you know the Temerty Faculty of Medicine at the University of Toronto offers the most generous funding to graduate research students in all of Canada? Learn about the various sources of funding available to you as a graduate student in Temerty Medicine. Join our Data and Awards Officer, Diane Tang, as she reviews graduate student stipends, entrance scholarships, internal and external awards and top-ups.