Collaboration Café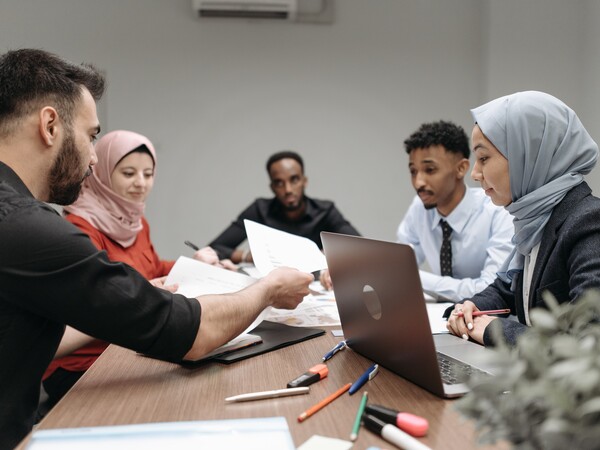 Explore our Collaboration Café
Our Collaboration Café, designed to connect organizations with academics, is an opportunity to discuss the most pressing challenges facing industry and society. The goal of these conversations is to build networks of partners and identify opportunities to co-create solutions.
Organizations
Organizations interested in exploring research collaborations are able to submit their research question for consideration. Once submitted, one of our Partnership Officers will reach out to finalize your participation. We can also work with you to refine your research question, if desired, to ensure you are able to connect with the academics best suited for your question and objectives. 
Faculty
Faculty interested in exploring collaboration are able to register to discuss research questions that align to their interests and expertise. Capacity for each discussion is limited and preference will be given to those who best align to the needs and objectives of the external organization. New discussions will be shared with faculty as they are submitted by organizations.