Explore our Graduate Programs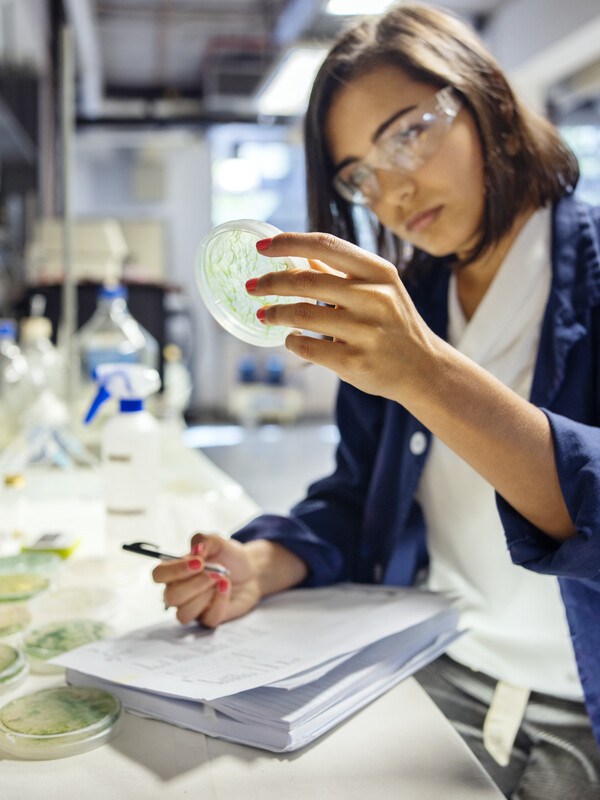 Our graduate students are involved in virtually every aspect of biomedical research, including contributing to advances in stem cell and regenerative medicine, molecular biology, immunology, genetics, physiology, developmental biology, pharmacology, nutritional sciences, neurosciences, and solving complex problems in diseases such as diabetes, heart disease, stroke, and cancer.
Students have a wealth of resources in terms of working with internationally recognized scientists and clinicians in state-of-the-art labs. To accommodate the growth in biomedical and health care research in Toronto, several new state-of-the-art research towers have been built on campus and at the fully affiliated hospitals over the last ten years.  
We offer research-stream, thesis-based degrees in the basic and rehabilitation sciences, professional and course-based masters degrees and clinical rehabilitation programs. Each program offers a unique combination of experiences and skills and has its own admission requirements and deadlines.