Microscopy Imaging Laboratory
Equipment & Services
The Microscopy Imaging Laboratory (MIL) is a core imaging service in the Temerty Faculty of Medicine providing electron microscopy and fluorescence microscopy imaging capabilities to students and scientists in basic, medical and industrial research.
The MIL maintains a complete lab for the preparation of TEM and SEM samples including fixation, resin embedding, thin sectioning, critical point drying and gold sputter coating. The thin sectioning lab is equipped with an RMC MT7000 and two Reichert Ultracut E ultra-microtomes.
A server/workstation lab is equipped with BitPlane, AutoQuant and Zen image analysis software.
Operation of the unit is on a fee for service basis. Users can take advantage of full service (all work carried out by staff in the unit) or may be trained to use the equipment themselves on an hourly or annual contract fee basis. For more information, please visit our Contact page.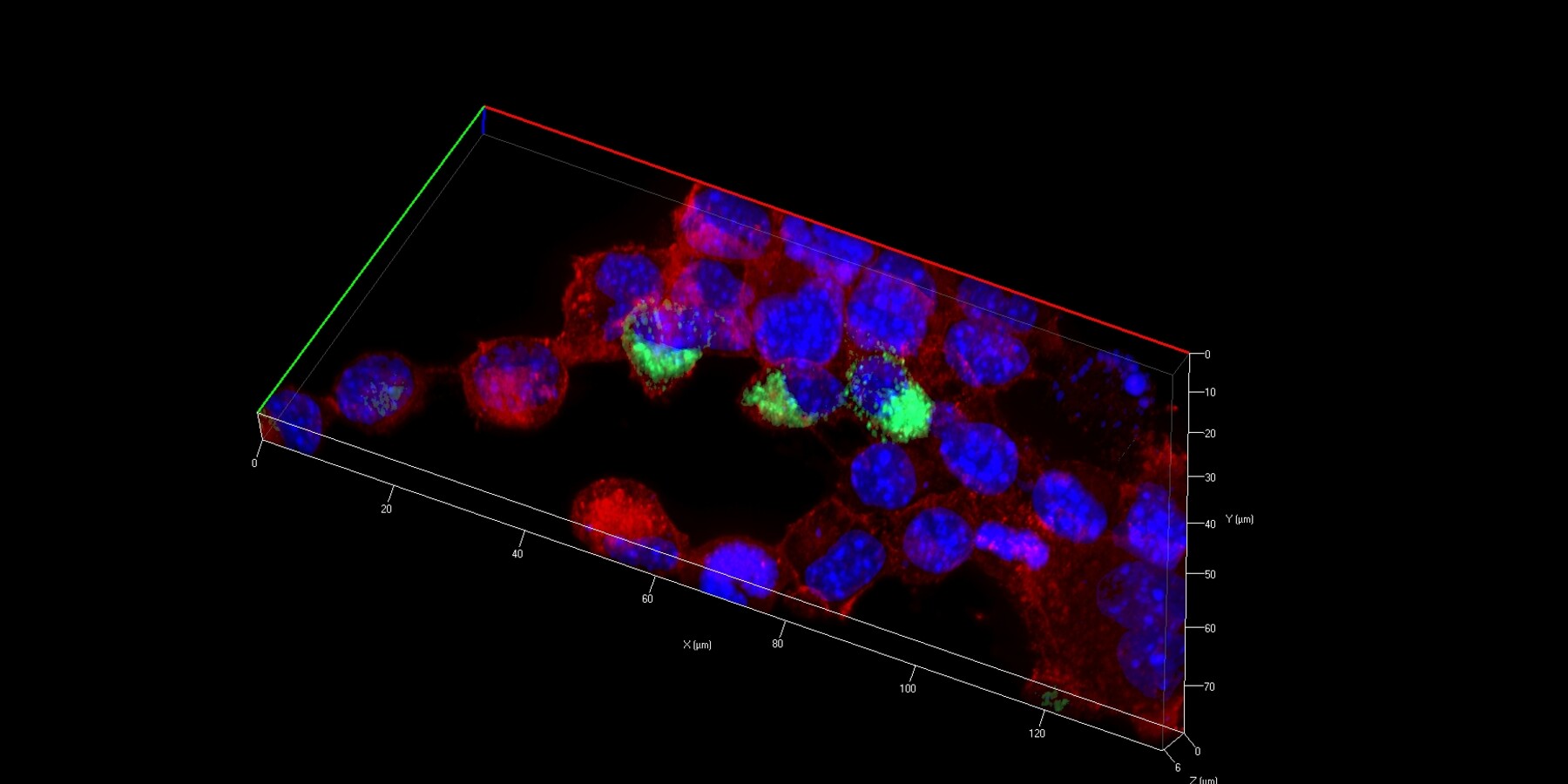 Microscopy Imaging Laboratory Rates
In order to maintain our high quality of service while also increasing capacity as our technology continues to advance, MIL has instituted an annual lab membership fee of $500 per year, per laboratory beginning fiscal year 2018-19 (May 1, 2018 - April 30, 2019). The fee will be automatically added in the first month for which a lab has usage.
Tissue Processing now available! 
Tissue will be dehydrated and paraffin embedded for $5/cassette [internal rate]. Contact the MIL to drop off samples or for more information. 
MIL User Information forms
Equipment Booking
MIL Equipment Reservation Calendar
Cancellation Policy
TEM users must cancel their time slot 24 hours in advance of the start of their booking to avoid being charged for their session. Optical microscope users must cancel their time slots 1 hour in advance of the start of their booking to avoid being charged for their session. There will be an administrative charge of the instrument rate per hour booked if your slot is not used and not cancelled within the grace period.
Location
Medical Sciences Building, Room 1239
1 King's College Circle, Room 1239
Toronto, ON M5S 1A8
Questions?