Minor Modifications
Minor modifications are changes to courses and program curriculum. There are four types of commonly proposed minor modifications made by graduate units:
changes to an existing course

changes to an existing program

creating a new course

participation in, or withdrawal from, a collaborative specialization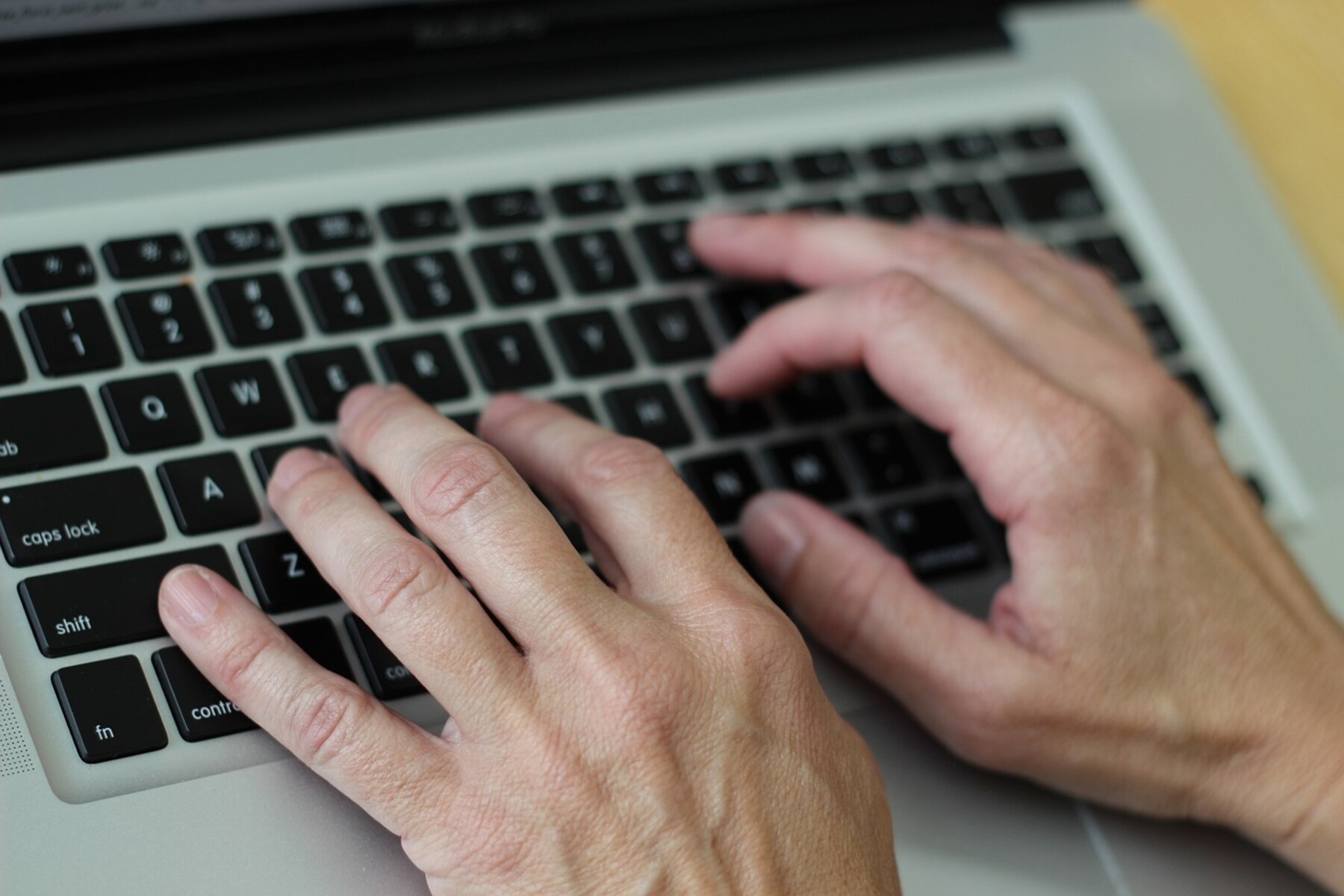 Please contact the Graduate Affairs Officer in the Office of the Vice Dean, Research and Health Science Education (RHSE) before pursing any of these academic changes. 
Additional Information on the Steps and Governance Process for Minor Modifications
Minor Modification FAQs & Next Steps
See below for answers to some of the most common questions regarding minor modifications.
What happens once all of the approvals are obtained?
GLSE informs the School of Graduate Studies (SGS) and the Vice-Provost, Academic Change of the approved changes. This triggers SGS to make the appropriate changes on ROSI.
Graduate units (Graduate Coordinators and Administrators), as well as any designated faculty (as noted on the Governance Template/Proposal) will be informed by email once all the necessary divisional governance approvals are obtained. Graduate units and Collaborative Specialization will continue to be responsible for updating their SGS calendar entry every year by the deadline, as communicated by SGS.
How soon can an academic change be implemented?
All approved changes are communicated immediately to SGS once the final approval is granted. However, these changes may not be reflected as quickly in the annual SGS Calendar. 
Graduate units and Collaborative Specialization normally submit their calendar edits by March 31st. Approvals of academic changes that impact the core curriculum/program requirements must be obtained well in advances of the SGS Calendar deadline. This is imperative for program requirements and optional for electives.