Message from the Vice Dean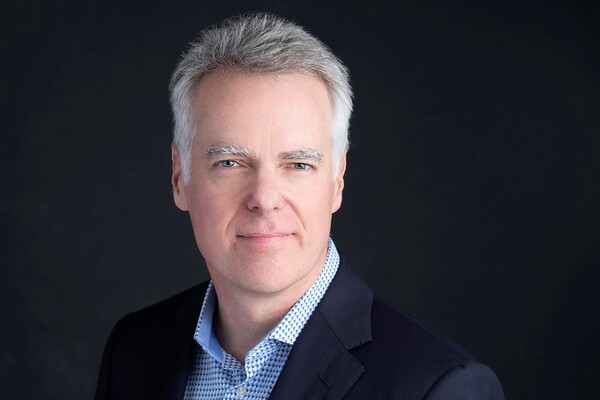 Professor Justin Nodwell 
Vice Dean, Research & Health Science Education
Temerty Faculty of Medicine University of Toronto
medicine.research@utoronto.ca
The Office of Research and Health Science Education serves an enormous community of scholars and students in the Temerty Faculty of Medicine. This includes what is arguably the most comprehensive life sciences educational platform in Canada including more than 14,000 undergraduate students enrolled in 24 minor, major and specialist programs and more than 2,900 students enrolled in 32 graduate programs. These programs serve all major life science disciplines from the basic sciences to the rehabilitative sciences. The Faculty's research enterprise is similarly comprehensive, receiving $130 million in research funding annually. Geographically, our Faculty's research spans sites both on campus and across the city, including all of the University's affiliated hospitals and research institutes.
Our record of discovery is truly extraordinary including breakthroughs such as the discovery of insulin (Banting and Best), the development of multi-dimensional NMR (Kay), the mapping of the first genetic network of a cell (Boone and Andrews), the discovery of the T-cell receptor (Mak), stem cells (McCullough and Till) and the role of dopamine receptors in psychiatric disease (Seeman).  The ongoing construction of new facilities on and off campus will sustain this trajectory into the future.
We aim to excel in all areas of fundamental and applied biomedical research. Moreover, we bring this extraordinary research to our educational mission, offering numerous opportunities for students and postdoctoral fellows to work in cutting-edge laboratories. The integration of research and education creates opportunities for students to learn at the absolute limits of knowledge.  By leading projects in fundamental discovery, students acquire sophisticated problem-solving skills and deep scientific knowledge required for scientific careers in the 21st century. This fundamental education and research is complemented by expertise in translation and a growing cohort of start-up companies and major industrial partnerships. Again, students have the opportunity to participate in this translational work and many end up employed at companies that are walking distance from campus.
I am a graduate of this Faculty (PhD in Molecular Genetics, 1993) and pursued postdoctoral studies at the Harvard University Biolabs (1993-98) after that. My first faculty position was at McMaster University where I rose through the ranks of Assistant, Associate and then Full Professor. It was during this time that I had my first experience of administration, running the graduate program in the Department of Biochemistry and Biomedical Sciences from 2000-2010. This was a transformative experience in working with people having diverse opinions and expertise to create something that served the larger community. I moved to the University of Toronto to take the job of Chair of Biochemistry, serving in that role from 2013-2021 and took over as Vice Dean for Research & Health Science Education in the Temerty Faculty of Medicine in 2021. My research concerns the chemical biology of antibiotics.