Pre-Partnership Grant
The Pre-Partnership grant seeks to support faculty in establishing long term research partnerships with external organizations. This seed funding opportunity will help to establish a foundation for investment intensive research collaborations and build stronger partnerships between academics and external organizations.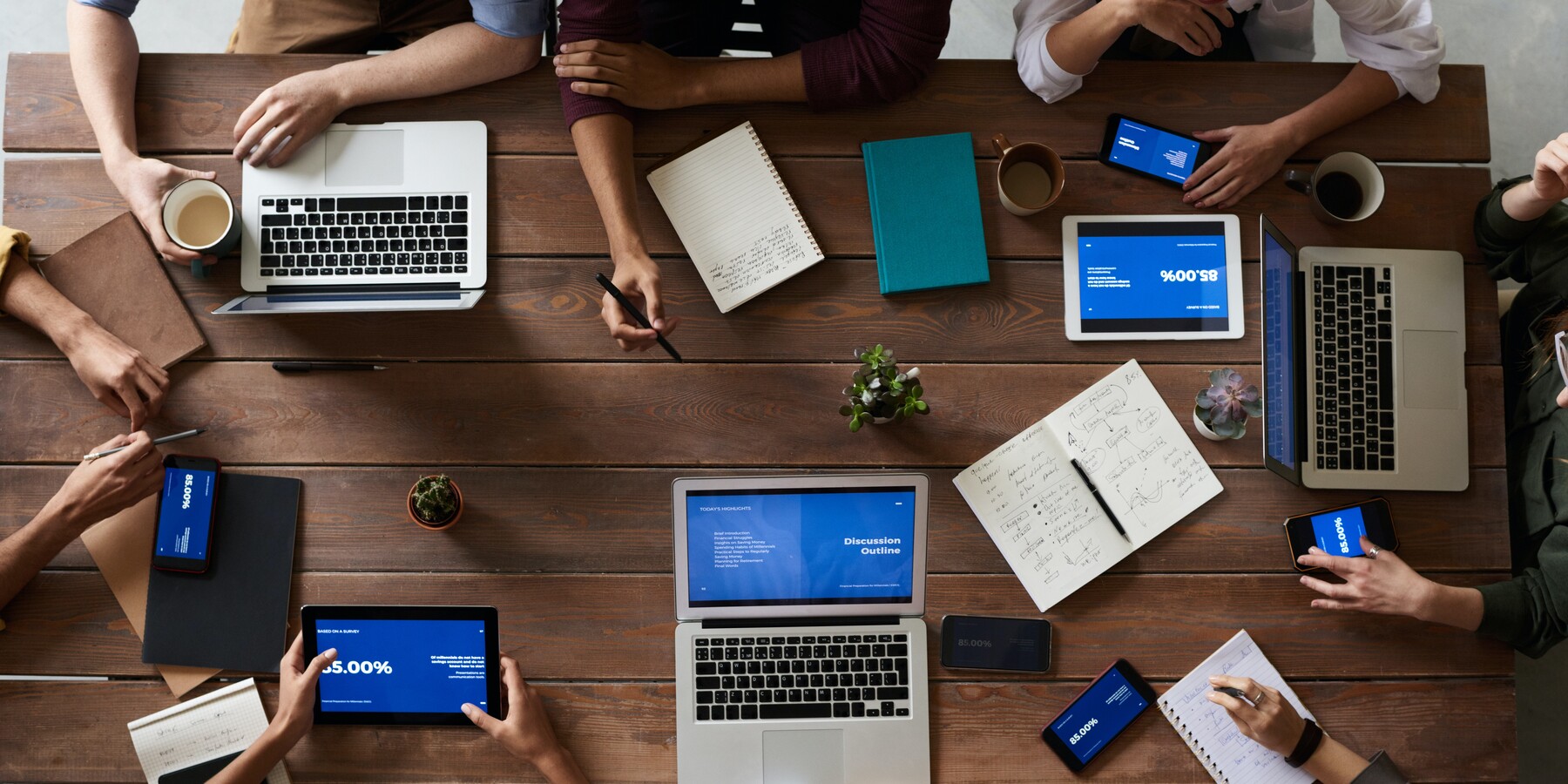 The expected outputs of this grant are, but not limited to, initial interviews with study participants, feasibility studies, needs assessments or secondary research. Outputs are intended to demonstrate the capacity and capability of the research team through tangible research outcomes that will help support an organizations decision to invest into a larger more complex research collaboration.
If you are in the early stages of establishing a research partnership with an external organization this opportunity may be for you.
Eligibility
The principal applicant must be a campus-based faculty member with a primary appointment in the Temerty Faculty of Medicine. Additionally, applicants should be able to demonstrate both their commitment to developing partnerships as well as the commitment of the external organization.
Application Process
Applications are accepted on a rolling basis and funds will be available until all funds have been granted. To apply submit a completed application to the Office of the Vice Dean, Research & Health Science Education. See the application form for complete instructions.
A total of 5 grants of up to $10,000 each will be made available to faculty based on the following criteria:
Collaboration needs to be based on an organization's scientific challenge or research question
An academic or a group of academics have a research proposal to address the organization's scientific needs.
External collaborators have expressed interest in collaborating based on the academic's expression of interest/collaboration concept.  Preference will be given to concepts developed through the Explore Collaboration discussion series.
A basic plan has been established for the continued collaboration following the completion of the grant.
Preference will be given to proposals that help establish new connections with a partner.
Eligible expenses must follow the Tri-Agency Guide on Financial Administration.