Central Sterilization Services (CSS)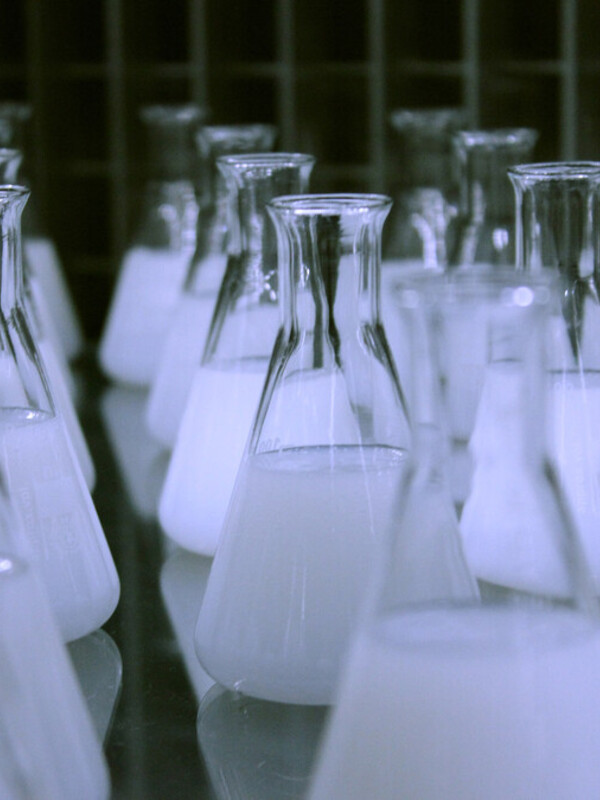 The Central Sterilization Services (CSS) located in the Medical Sciences Building (MSB) room 4179 and allows researchers to consolidate their glass-washing and sterilization needs. Trained, experienced staff handle all the processes such that researchers and trainees can focus their time on experiments instead of time-intensive preparatory work. The facility is equipped with three research-grade glass washing machines supplied by a high-end water filtration system to ensure glassware and plasticware is free of residual mineral contaminants. For sterilization purposes, CSS operates 6 maintained and validated autoclaves.
CSS provides the following services:
Washes and autoclaves all laboratory glassware and plasticware.
Launders labcoats (both CL1 and CL2), velvets, and other applicable materials.
Pick-up/drop-off laundry service for locations outside of MSB (extra charges apply).
Sterilizes dry goods such as pipette tips, culture tubes and microfuge/PCR tubes.
Sterilizes media and reagents.
Delivers sterilized supplies back to shared glassware stockrooms.
Also - for CL1-level labs only –sterilizes and disposes CL1 lab waste.
Facility Location and Stockrooms
The main CSS facility is located in MSB 4179.  The facility features two entrances:
1) A drop-off entrance for dropping off all dirty glassware/laundry/ CL1 waste
2) A pick-up entrance where researchers can collect sterilized liquids/media
The facility also maintains stockrooms on each floor of MSB where sterilized and laundered items can be picked up close to your lab location. These stockrooms also contain ice machines and lab water filtrations systems for all labs to use that are centrally maintained by CSS. The stockrooms are in the following locations:
MSB 3333
MSB 4329 
MSB 5341
MSB 6341
MSB 7347  
As with other local sterilization facilities, CSS operates as a cost-recovery facility and the direct operational costs are charged back to users on a per-unit usage basis. CSS has aligned our pricing to that of UHN MedRIST (sterilization facility servicing MaRS based researchers).
To accurately track usage, each individual piece is counted and assigned to the respective lab.
Direct costs are billed to each Department on a monthly basis, along with a comprehensive invoice breaking down each lab's respective usage so that departmental Business Officers can accurately reassign costs to PI's.