Entrepreneur in Residence (EiR)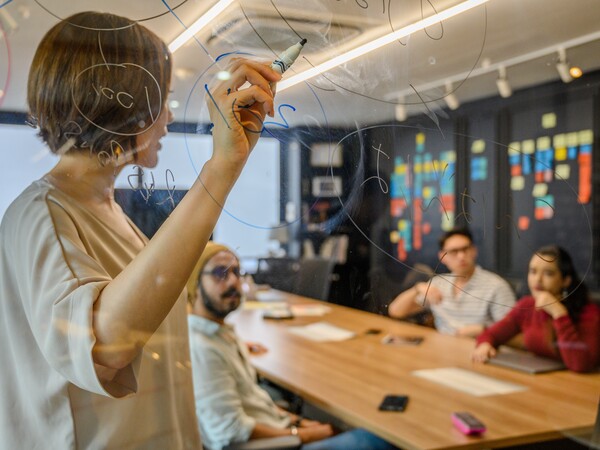 The Temerty Faculty of Medicine Entrepreneur in Residence (EiR) program supports researchers to commercialize their work by connecting them with leaders in business and entrepreneurship.
The EiR program supports researchers with commercialization goals at different stages of their entrepreneurial journey. It does not matter if you have formed previous companies or if you are just exploring the idea of commercializing your research. The EiR program can help connect you to the advice and networks you need to evaluate your pathways to commercialization.
Specifically, the EiR program connects researchers and their commercialization teams with individuals who have experience in areas such as: 
Commercialization planning (i.e. Funding, Go-to-market and IP strategy)
Identifying and establishing a leadership team (CEO and other C-level roles)
Resolving legal, governmental, or regulatory challenges
Connections with strategic partners, organizations and investors
This program is open to any individuals who have a faculty appointment with the Temerty Faculty of Medicine. 
Looking to accelerate the growth your commercialization project or start-up?
This stream is intended to support faculty who have expertise leading commercialization projects through previous training, EiR program support and or commercialization projects. This cohort based program is intended to support these individuals with a diverse advisory group to better prepare them for scaling and maximizing their commercialization efforts.
Entrepreneurs-in-Residence are experienced leaders with the expertise, resources and networks to help accelerate the commercialization of research-based start-ups. Our EiRs will work with program participants one-on-one to share their experience and help researchers develop and execute a robust commercialization plan.