Erin Miller, Rehabilitation Sciences Institute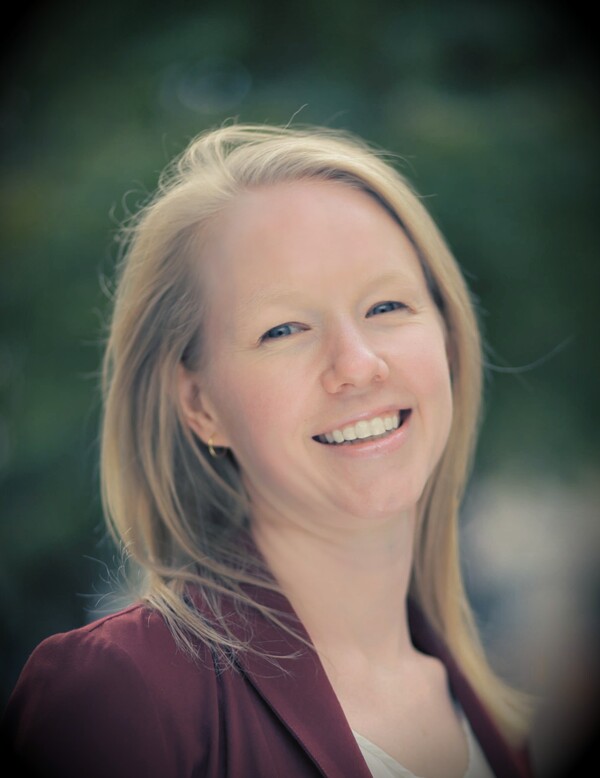 I am a physiotherapist and PhD Candidate at the Rehabilitation Sciences Institute (RSI) at the University of Toronto.

Throughout my two years in the doctoral program at RSI, I have been actively involved in supporting the graduate student community and promoting ongoing excellence within the Temerty Faculty of Medicine. This has included serving on a number of strategic and planning committees, such as the Rehabilitation Sciences Research Day Planning Committee, the Rehabilitation Sciences Faculty and Staff Development Committee, the Temerty Faculty of Medicine Strategic Working Group for Rehabilitation Sciences and the International Centre for Disability and Rehabilitation Student Group.

In addition to my work with these committees, I have served as a formal mentor for students across a variety of programs within the Temerty Faculty of Medicine. This includes students from RSI, students from the Master of Science in Physical Therapy (MScPT) Program and students from the Ontario Internationally Educated Physical Therapy Bridging (OIEPB) Program.

As a mentor to my peers, I try to foster relationships where both the mentor and mentee contribute to driving the relationship and establishing the mentorship priorities. My experience has been that engaging in mentorship relationships that are reflective and reciprocal in nature (rather than purely hierarchical) leads to a high level of engagement on both the part of the mentor and the mentee. Graduate school can be a very challenging and isolating experience and I think it is important that as students we work together to support each other and help each other to thrive.

In acknowledgement of my capacity to motivate and inspire, I was thrilled to be awarded the 2019 PhD Leadership and Innovation Award at the Rehabilitation Sciences Institute.