Erin Wong, Molecular Genetics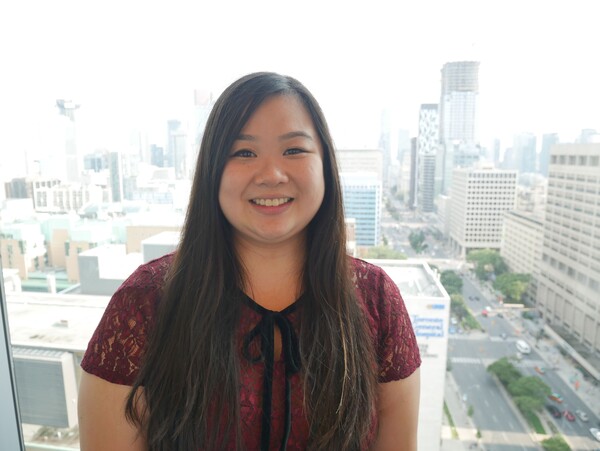 Did you know that GLSE has an Instagram account? Our Instagram, ScienceToU, is a student lead initiative that aims to share the research being conducted at the Temerty Faculty of Medicine and to shed light on the day-to-day activities of graduate students and scientists.

Erin Wong is the student leader of our Instagram account. She is a 5thyear PhD candidate in the Department of Molecular Genetics and has played a major role in the development, launch and continued maintenance of ScienceToU.

Erin believes that practicing scientists have a responsibility to inspire the next generation of young scientists and to bridge the gap in scientific understanding between academia and the public. Since photography is also something that she enjoys greatly, when the call came out to recruit student volunteers for the GLSE Instagram committee, she jumped at the opportunity to get involved. She believes that sharing the routine of scientists and communicating their research findings in an easily digestible/visual manner will help demystify science to the public and ultimately foster more curiosity, engagement, and understanding. She has found this experience to be very fulfilling and looks forward to continuing to develop the account. It's not often that you'll get the opportunity to combine your work, your hobby and your desire to enact change at the same time.