Jo-Anna Baxter, Nutritional Sciences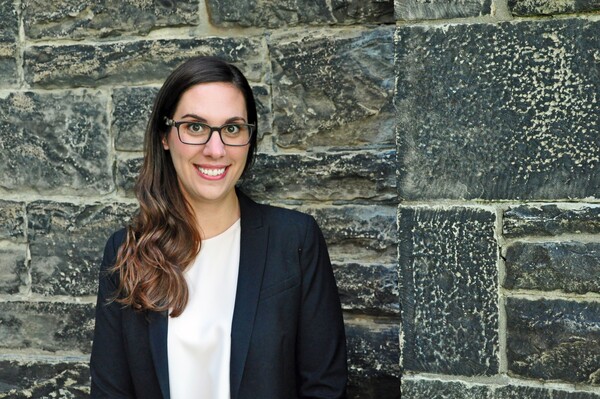 Jo-Anna Baxter is a 4th year PhD Candidate in the Department of Nutritional Sciences (DNS). Under the supervision of Dr. Zulfiqar Bhutta, her dissertation focuses on the nutrition of adolescent girls in rural Pakistan. She works closely with a team of researchers from the Aga Khan University in the management and conduction of a large randomized trial evaluating the effectiveness of multiple micronutrient supplementation and life skills building education provided to adolescent and young women in Pakistan.

Throughout her time with the DNS, Jo-Anna has had the opportunity to serve in multiple roles within the Nutritional Sciences Graduate Students' Association; as an editor of the DNS graduate student-led magazine (NutriNews); and as a mentor to incoming DNS graduate students. To date, highlights have included running a journal club that promoted thoughtful discussion of pertinent scientific publications; organizing multiple graduate student and faculty social and networking events; and participating in faculty meetings. Outside of the DNS, Jo-Anna is also a member of the Innovation and Education Committee at the Centre for Global Child Health (Hospital for Sick Children). In this role, she has helped with grant administration and review and educational engagement, including organizing a booth for children to learn about global health at Science Rendezvous.

In terms of her leadership philosophy, Jo-Anna strongly believes in ensuring that team members (1) understand role they can contribute, and (2) feel that their efforts are valued. Consequently, she thinks that those involved tend to be more motivated, willing to participate, and optimistic. Jo-Anna greatly values all that she has learned (and continues to learn) around leadership from many fantastic U of T faculty members, as well as from interacting with her peers!