Laura Vergeer, Nutritional Sciences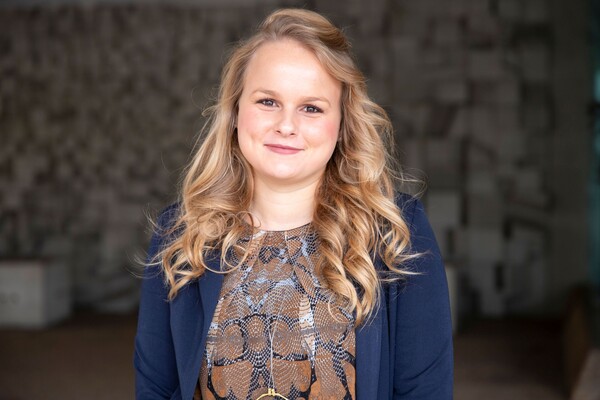 Since beginning my graduate studies in the Department of Nutritional Sciences, I have become involved in several student and alumni organizations. I am Co-President of the Nutritional Sciences Graduate Students' Association (NSGSA), having previously served as Social Representative and First Year Representative. I am also Vice President of the Department of Nutritional Sciences Alumni Association, and have contributed to our department's student-led magazine, NutriNews. Outside of the Department, I am a member of the Obesity Canada National Student Executive and a Child Life Volunteer at The Hospital for Sick Children. Through these positions, I have helped to organize and host various events, activities and initiatives for students, faculty and alumni at U of T, as well as members of Obesity Canada and patients and families at SickKids.

I believe that an effective leader should motivate and inspire others to reach their potential and achieve common goals. A great leader is dedicated, reliable, compassionate and supports the growth of those around them. As a student leader, I aim to encourage my peers to become involved in student life not only for the benefit of our departmental community, but also to provide opportunities for personal growth and strengthening of their own leadership skills.