Suzette Newton, Speech-language Pathology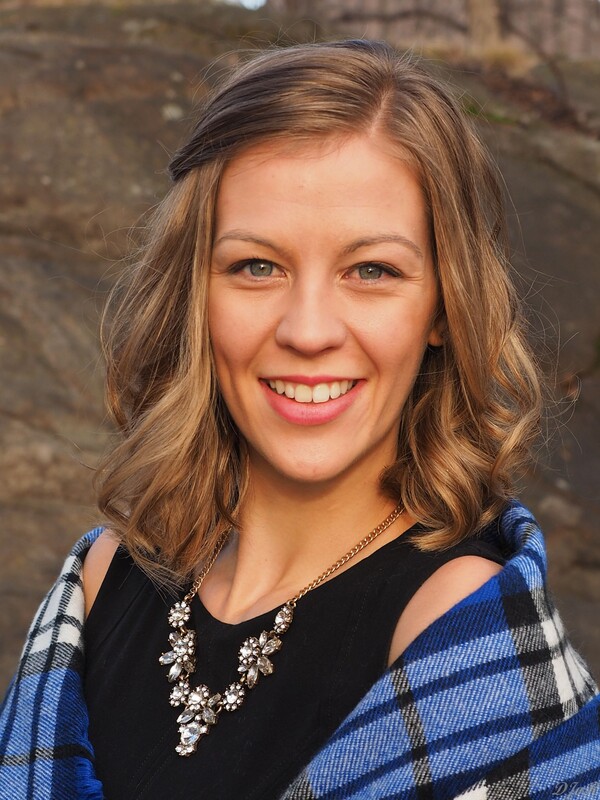 In preparation for the University of Toronto's Speech-Language Pathology program's 60th Anniversary Celebration in June 2018, Suzette formed the SLP Choir, conducting a performance featuring twenty talented Year 1 and Year 2 SLP students. The SLP Choir continued to rehearse and perform throughout 2018. In September 2018, Suzette organized, directed, and performed in Singing for Support: A Concert Highlighting Communication and Mental Health. Taking place in the beautiful Tapestry Opera space in the Distillery District, this fundraiser concert raised funds for the George Hull Centre for Children and Families, a community-based centre for child, youth, and family mental health programs and early intervention. Featuring the singing, dancing, acting, and musical talents of our students, the concert addressed the important connections between mental health and communication. In total, the concert raised over $2300 for the George Hull Centre! Suzette also served as the Co-President for the Class of 2019 Speech-Language Pathology Student Council.
Suzette believes that effective leadership relies on trust and demonstrating a willingness to listen and understand the perspective of others. If you recognize a need for change, take the initiative and speak up, reach out, or take action.