Internal Awards for Research-Stream Students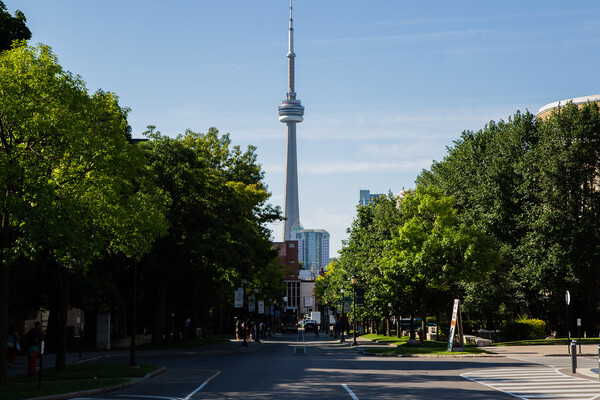 As a graduate student, you are the driving force of Temerty Medicine's research endeavour. Our goal is to provide a sophisticated, research-based education to outstanding students who will progress to careers in scientific leadership.
Maintaining our position as an international leader in the health sciences depends on attracting the best and brightest minds to our laboratories. We want  to be your top choice for prospective Canadian thesis-based graduate studies and offer a number of prestigious awards.
Award Payment Information
The payment schedules for most internal awards, e.g., QEII-GSST, OSOTF and endowed awards, and University of Toronto Fellowships are normally September, late January and late May. Awards are generally paid to recipients in three equal instalments.
September instalments are directly refunded to you. Subsequent instalments are scheduled towards your student's account (tuition). If your account is already paid in full, then the instalment will either be sent directly to your mailing address or direct deposited into the your bank account.
Please note:
Opting for payments to be directly deposited results in faster payment verses mailing. You can set up direct deposit in ACORN.
You must be actively registered with an up-to-date mailing address recorded in ACORN before awards can be processed.
Graduate Units are responsible for informing award recipients in writing with the value of the terms, conditions and award value.